Latest News
Learn more about our work and partner collaborations aimed at the improvement of ECD in Malawi.
Current Projects
Learn more about our donor-funded projects.
About ECDC
The Early Childhood Development (ECD) Coalition of Malawi was established in 2010 and is a membership organization. The Coalition was setup by stakeholders as a platform for sharing experiences, lessons learnt and to strengthen the voice of citizens and stakeholders regarding the ECD agenda in Malawi. The ECD Coalition is fully registered with the Malawi Government under the Trustees Incorporation Act (CAP 5:03).
Our Vision
To be a driving force for quality, accessible and holistic ECD services for every child to attain his or her full developmental potential.
Our Mission
To promote high quality, holistic ECD as a foundation for the best start in life through advocacy, research, capacity building, resource mobilization, monitoring and evaluation, collaboration and partnership for national development.
Membership Profile
ECDC Malawi has 96 organisations and individuals as registered members. These members are from the following categories: International NGOs, Local NGOs, Faith Based Organisation, UN Agencies, Universities, Parastatal, Community Based Organisation, Individual professionals and Students.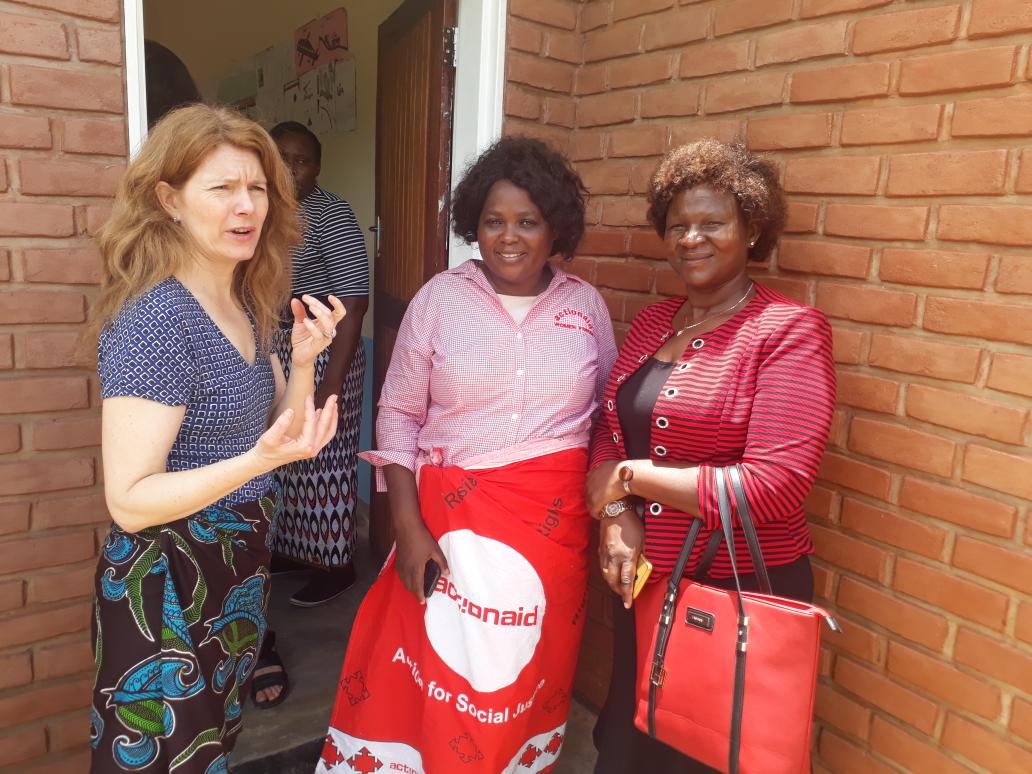 37
.1%
Stunting levels in Malawi
Board of Directors
The ECD Coalition Malawi's National Steering Committee comprises the following members.