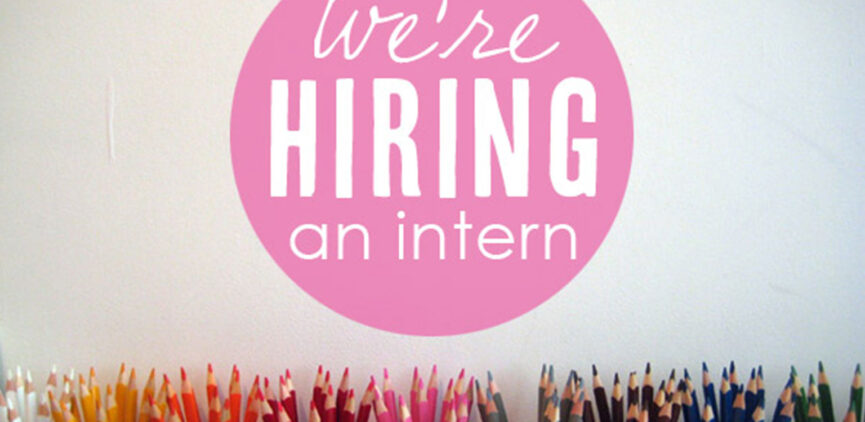 Job Description
The ECD Coalition Malawi is a network of CSOs that promotes quality service delivery of ECD programs in Malawi. The ECD Coalition is seeking for a Finance and Administration Assistant- Intern to provide financial and administration duties for ECD Coalition secretariat office in Lilongwe, Malawi.

Terms of Reference
Reporting to the Finance and Administration Officer, The Finance and Administration Assistant- Intern main tasks include and not limited to:

Finance and Administration
Preparation of Vouchers for payment
2. Reviewing of all project supporting documents for authenticity before attaching them to relevant
payment vouchers
3. Issuing of project cheque to beneficiaries and maintain cheque registers.
4. Maintain petty cash and update cash books
5. Assist in pay-out of allowances to staff, partners, and participants at workshops and other similar
activities
6. Ensure proper filing of finance and administration documents including payment vouchers
7. Carry out bank transactions
8. Assist the Finance and Administration Officer in monitoring program office operations, to ensure that program offices are following internal control procedures established by ECD Coalition Malawi
9. Assist with the interim audit, statutory audit and period end closure process.
10. Any other duties assigned.

Qualifications
Diploma in Accounting/ Business Administration, those with Degree will have an added
advantage

Skills
Basic Computer literacy skills especially Microsoft Word, Excel, Outlook
2. Organizational skills
3. Knowledge of accounting systems
4. Excellent time management skills
5. Ability to resolve financial queries
6. Good verbal and written communication skills
7. High level of integrity and honesty

How to apply
Interested individuals should apply to
Email: jobs@ecdcmw.org

For more information visit: www.ecdcmw.org

Submission should be made by 5pm; on 30th June 2021 Malawi time

ECD Coalition welcomes applications from all sections of the community and promotes diversity. All applications will be considered on their individual merit.